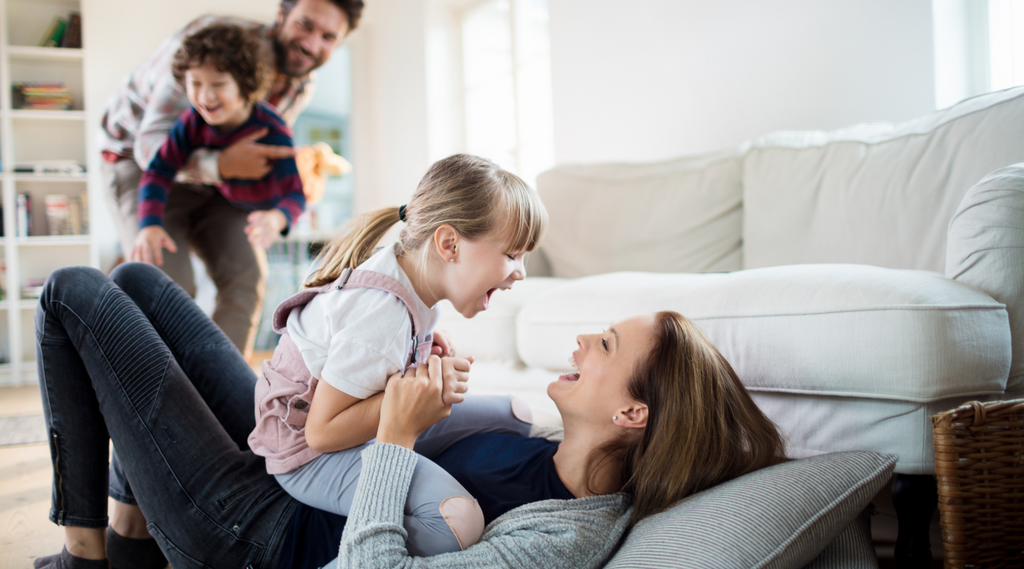 March 12, 2022
Learn positive parenting techniques to implement immediately with the online positive parenting course. Taking time to learn how to have a more positive approach while parenting can strengthen the relationship with your child and have a generational impact.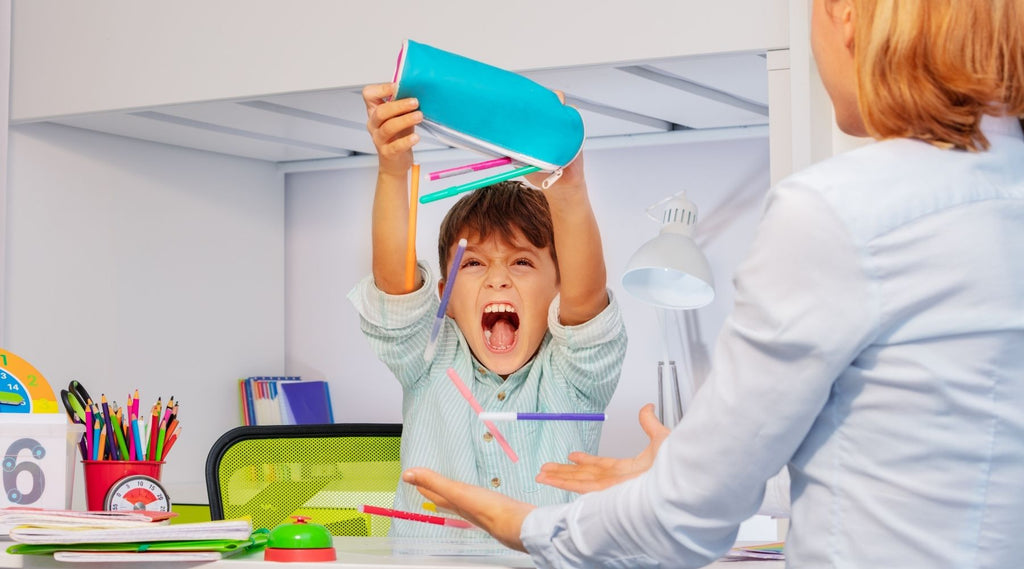 February 26, 2022
Calmly responding to tantrums. In theory it sounds great, but in practice the outcomes are even greater. The first step is educating yourself about how to appropriately respond to tantrums or unpleasant behavior.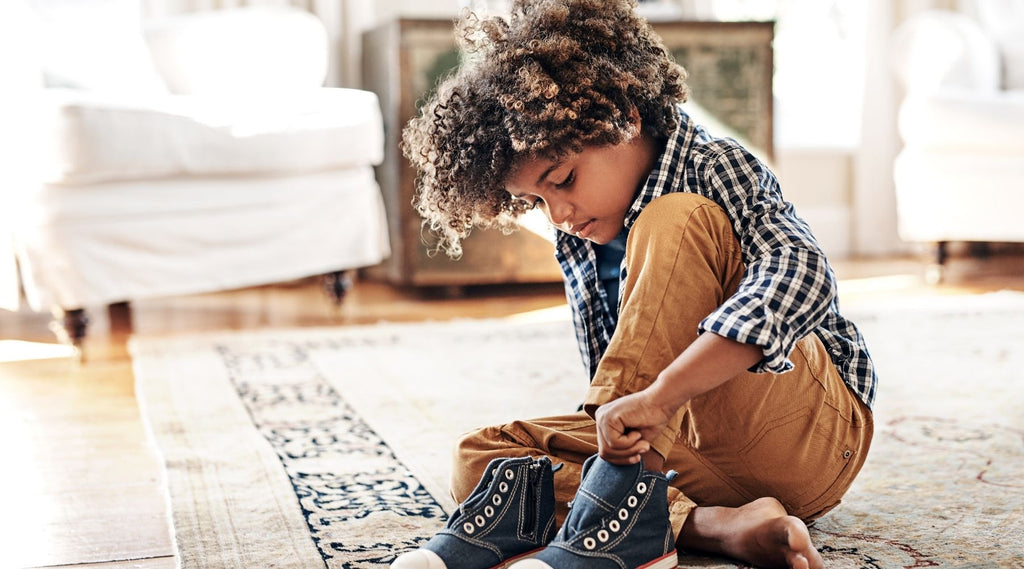 February 12, 2022
Daily Do's is a fun and engaging way for children to complete their morning routine. No more need to nag, repeat, or get frustrated. Expectations are completed in a timely manner with music, as children become more independent and personally responsible.