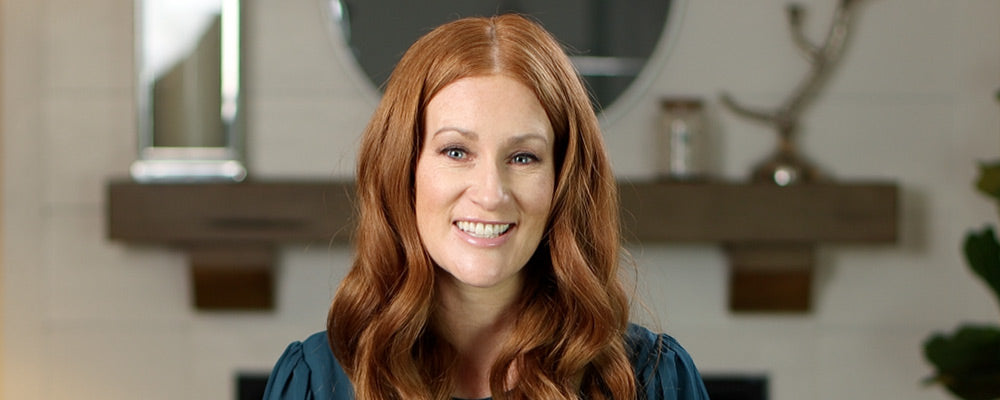 As a parent consultant since 2006, Katie has taught thousands of parents how to keep a positive perspective while parenting, use specific techniques to implement in their homes, and how to improve interactions with their children.
Katie is the mother of four children and strives daily to implement positive parenting techniques. She and her family enjoy dancing in the kitchen, eating strawberries and Nutella, skateboarding, snowboarding, hiking, camping, and playing games together.

She graduated from the University of Utah with a Master of Education (M.Ed), and Bachelor of Science in Human Development and Family Studies.

She developed "Lead, Guide, Walk Beside: Parenting with Purpose" to educate and support parents as they strengthen their relationship with their children. She teaches specific skills to improve the adults' behavior while parenting, as well as techniques to improve the child's behavior.

While owning and operating her private preschool, Katie implemented positive behavioral techniques with children of all abilities and behaviors. She has also worked as a preschool teacher for Head Start, and an Early Childhood Special Education Consultant for Davis School District. She has reached preschool-aged children worldwide by producing online circle times and offering an Alphabet Lapbook curriculum.

Katie is passionate about helping families strengthen their relationships, providing age-appropriate content for children, and utilizing functional products to enhance your home.